Domestic Violence Classes
Our Domestic Violence program is based on either 6 months (26 weeks) or 12 months (52 Weeks), whichever the court has deemed necessary and appropriate for each particular defendant. Each group session runs for a total and 90 minutes and is led by 2 state-approved Facilitators. Individual Domestic Violence sessions run 60 minutes, and is led by an individual Facilitator.
Domestic Violence classes are taught using PowerPoint presentations and include the following topics:
Second Thought
Conflict Resolution
Child Abuse
Sexual Abuse
Positive Growth Skills
Self-Evaluation
Fair Fight Negotiation
Forgiveness and Amends
Addiction Recognition and Recovery
Communication Skills
Moral Reasoning
Social Competency
Emotion Management
Anxiety and Anger Management
Schedule Today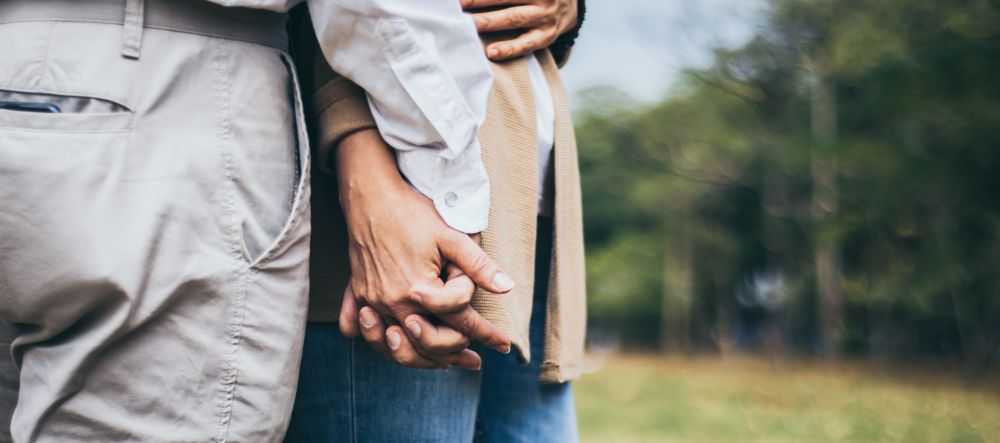 Domestic Violence Classes
We currently offer classes for Males on Monday and Friday as well as Saturdays.
Our female classes are offered on Wednesday as well as a Saturday class